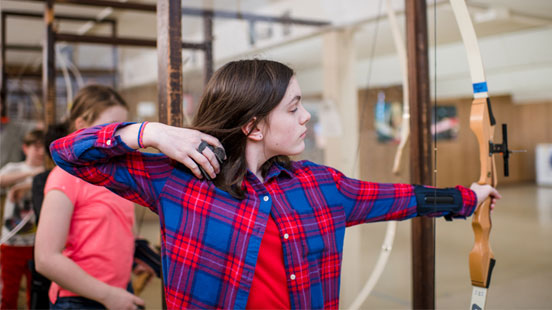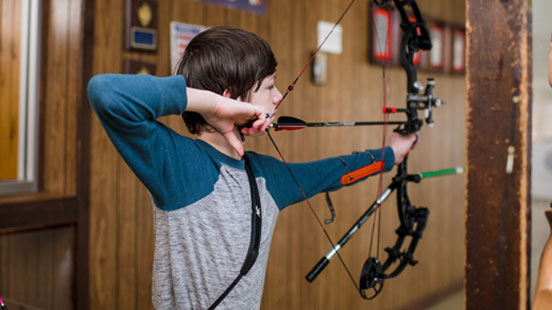 Hall's Arrow has been meeting the archery needs of camps and schools for nearly sixty years. Although he didn't know it at the time, Hall's Arrow began when Art Hall shot his first arrows at summer camp, when he was nine years old. His interest and skills developed through his camping years, and by the time he left camp as a junior counselor, at age sixteen, he was teaching the archery program and the ability to make and repair arrows. Art's love of archery and his success as a tournament archer continued to grow in the years that followed. In the summer of 1954, Art responded to the increased of archers, who wanted to be able to purchase the same quality arrows that Art was making for himself, they wanted "The Winners Edge". Art named his new "Custom Arrow" business "Hall's Arrow". Since that day, Hall's Arrow has expanded the scope of their business and services, to become the "Largest Indoor Archery Range and Pro Shop in New England". In addition, the phenomenal growth of the camp and school portion of the business, has played a significant roll in success of our total archery operation. From the beginning, Art Hall has had a special connection to youth archery programs and a personal committment to educate and to make available,appropriate archery equipment at affordable prices, to the institutions that provide young people with the opportunity to enjoy the sport of Archery.
Art decided to establish his own "custom made arrow business" which he called Hall's Arrow.
Hall's Arrow is dedicated to providing a wide variety of appropriate archery supplies for Institutions, Camps, Churches, Schools, Colleges, Boys & Girls Clubs, 4-H, YMCA, Boy Scouts, Girl Scouts, Town Recreation Dept., and Youth Programs across the country.  We review the equipment selection for our camp and school catalog each year to insure the best quality and value.  Our selling prices to you represent 30% to 50% discount, off retail prices.  We ship from our large inventory within 48 hours of receiving your order by phone 888-808-1801, or by fax 860-646-6151, or by e-mailing us.  To receive a copy of our catalog at no charge, give us a call, or contact us through our online e-mail form.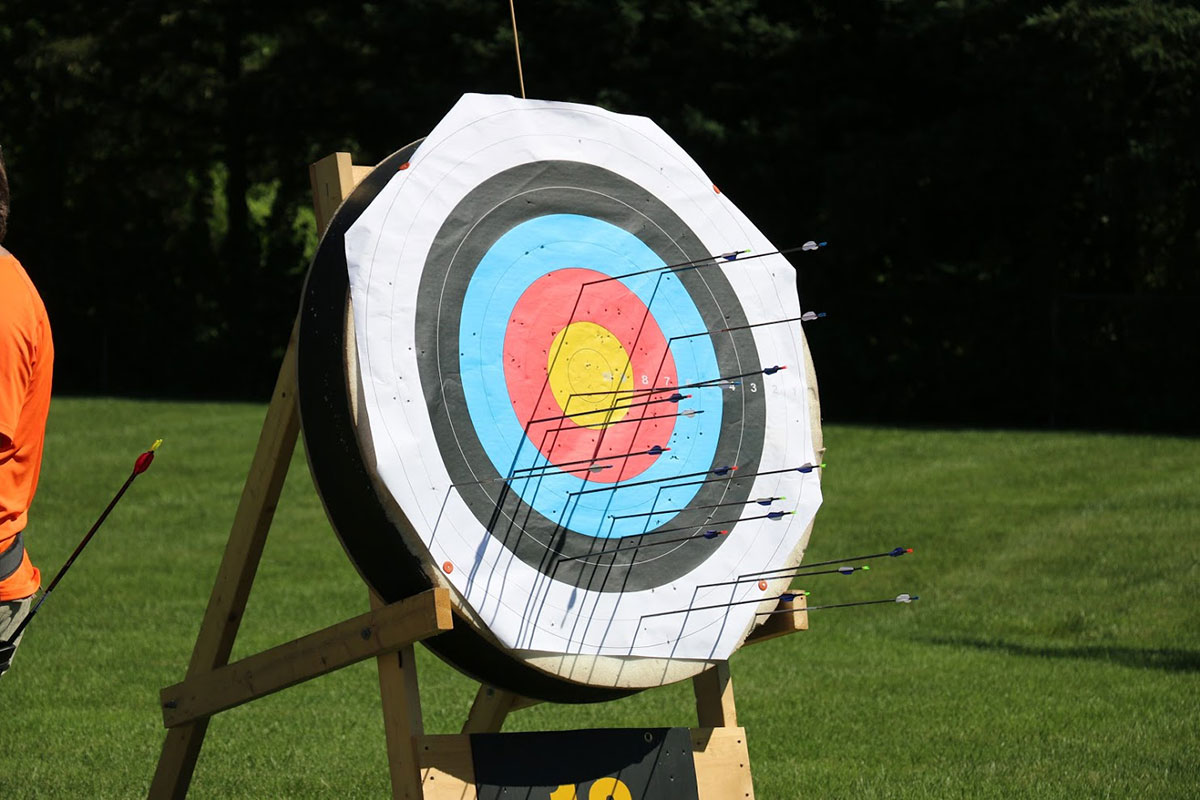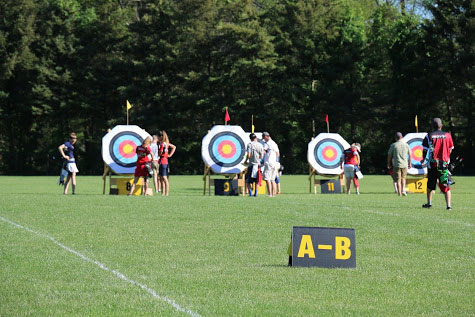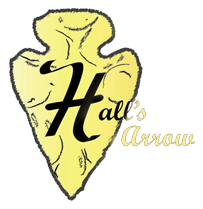 291 West Middle Turnpike
Manchester, CT, 06040
Phone (860) 646 - 0443